China Automotive Air Intake Rubber Hose
Air Intake Hose
1) All parts are hand inspected off the line before packaging and once again by our team before shipment.
2) According to the original factory specifications.
3) Perfect match for the original car.
4) Easy installation.
5) Stable characteristics, high reliability.
6) Aftermarket Products with Premium Quality.
Automotive Air Intake Hose Product Description
TOP rubber products manufacturers, we specialize in the production of silicone hoses, rubber hoses, Air Intake Hose, and wholesale prices,
(please contact me for quotes and free samples)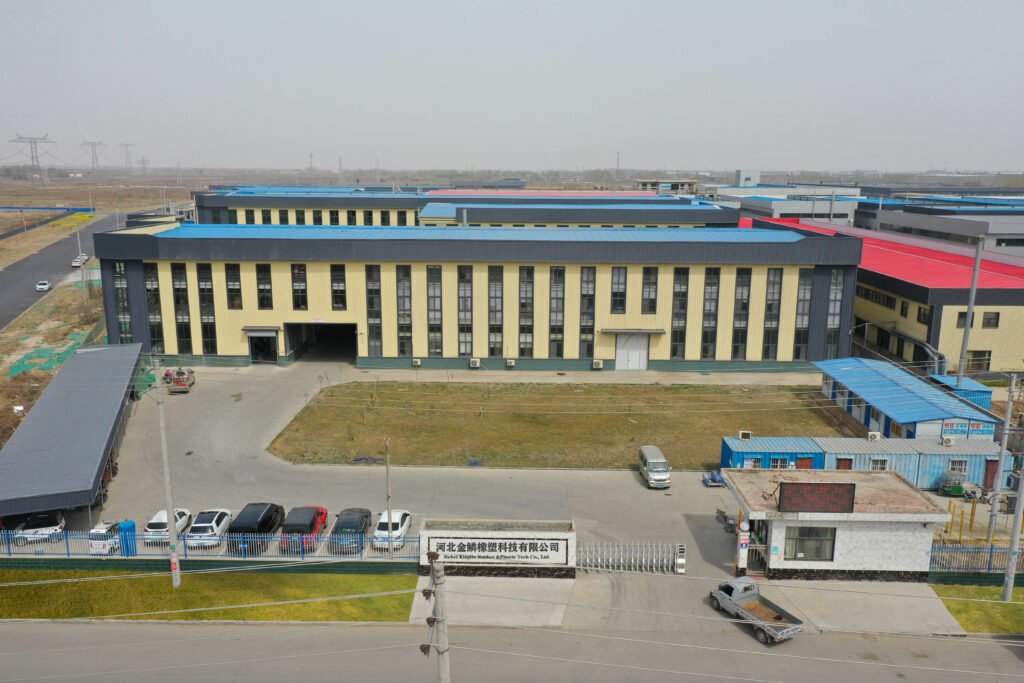 【 High-Quality 】 Air Intake Hose Intake Duct Tube is made of high-temperature rubber which is durable and resists drying and cracking, providing a long service life.
【Function】This intake tube resists the drying and cracking that commonly cause illumination of the check engine light on the dashboard and drivability issues. Replace your broken air intake hose on your and restore driveability and fuel economy.
【Service】100% satisfaction guarantee, If you have any issues with the Air Intake Hose, simply contact customer service for troubleshooting, Our aim is to make you satisfied with the parts and the service we provide for you.
The intake hose is also an air filter hose, boot, or tube that connects the vehicle's air to the intake manifold that plugs into the engine. To avoid the engine light (CEL) coming on, poor fuel economy, and delays, please replace the intake hose with a new one immediately!!
Automotive Air Intake Hose Product Feature
1. universal air intake hose, Easy to install.
2. Perfect match for your equipment
3. Offering high-class quality, Reliability, and durability
4. Professional manufacturing, A perfect replacement for your old one
5. Made of high-quality rubber to ensure its durability and security
6. High-quality and durable
Automotive Air Intake Hose Product Standard