TOP silicone hose Manufacturers
We are Silicone Hose Specialists, we offer unrivaled quality and service. Built to the highest specifications,
with strict quality controls our automotive hoses are extremely reliable.
Company Profile
Hebei Kinglin Rubber & Plastic Tech Co., Ltd
is one of the leading factories of rubber products in the local market, Our silicone hoses, rubber hose, and rubber seal are widely used in modification vehicles, commercial cars, trucks, military vehicles, industry, and agricultural machines.
High Gloss, High-Quality Performance Silicone Hoses Manufactured, Our products adhere to the strict product quality standards of ISO 9001 and IATF 16949.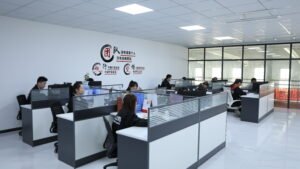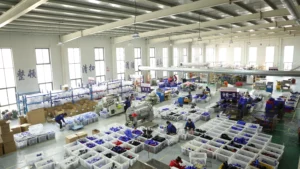 If it's an automotive, marine, or industrial piece of equipment that requires silicon hoses, we can help!
Our hoses are suitable for cooling systems, charge air systems, and induction systems. With its temperature range stability, flexibility, longevity, and thermal and electrical insulation properties, silicon polymers are a modern miracle of engineering material science.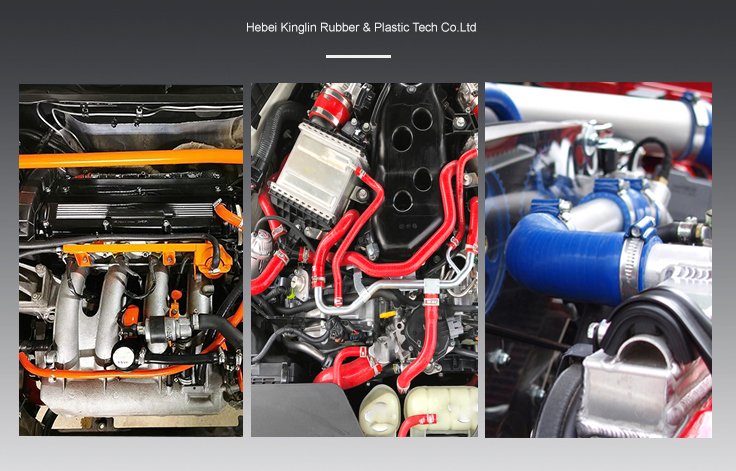 Silicone Hose Product Parameter
(1)silicone hose the range of continuous use temperature: -60 ° C ~ 280 ° C;
(2)soft, arc-resistant, corona-resistant;
(3) can be customized according to customer requirements of various specifications.
(4)harmless non-toxic tasteless
(5)high pressure, environmental protection
(6)Size: caliber, according to the specifications custom
(7)Hardness: 70 ± 5, tensile strength: ≥6.5.
Standard color:
Black, red, blue, white, gray, green, transparent (other colors can be produced as required)