High Temp Silicone Food Grade Tubing
| | |
| --- | --- |
| Product name | Food grade silicone tube |
| Material | 100%silicone |
| Color | Transparent, translucent, any pantone color |
| Packaging Size | Cutting length:usually 100~200m/roll, or customized (1 to xx m) |
WE CAN PRODUCE SILICONE PRODUCTS ACCORDING TO YOUR REQUIREMENT.
As one of the most professional silicone tube manufacturers, all our products have passed the quality inspection report to ensure product quality and provide high-quality services
TOP High Temp Silicone Food Grade Tubing Manufacturer
Our factory more than 10 years of production experience, wholesale prices, fast delivery,Our company mainly produces automotive silicone hose, food grade silicone tube, heater silicone hose,truck silicone hose,
(Please contact us Get Free Quote Now. )
Food-grade silicone tube is made of high quality silicone raw materials, using scientific production technology, using batch method to produce raw rubber, aiming at high tear resistance and high transparency of gas-phase rubber, super high and low hardness of mixed rubber, functional mixing The silicone tube produced with the characteristics of glue, etc., this product has a wider range of adaptability.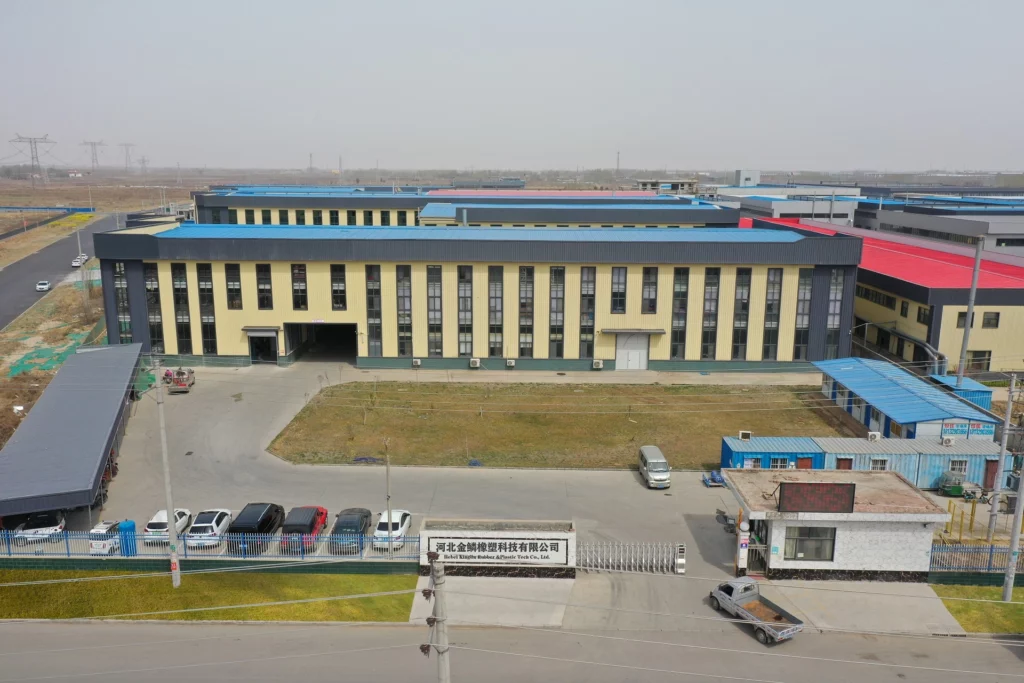 Silicone Prodcut Features
1. Food-grade silica gel is a kind of environmentally friendly silica gel, non-toxic, odorless, and high in transparency;
2. Soft, good elasticity, kink resistance and no deformation;
3. No cracking, long service life, cold resistance and high temperature resistance;
4. Has higher tear strength and superior electrical properties;
5. It will not turn yellow when placed at room temperature, no frost, no whitening, no fading, no scale and no peculiar smell in the water for a long time
Food Grade Silicone Tube Prodcut Application
1. Medical equipment connecting pipelines, catheters, etc.
2. Baby bottle straws, catheters, etc.
3. Electrical equipment and other casings, profiles.
4. Tube products for food.
5. Connecting pipes for food machinery.
6. Connecting pipes and conduits for drinking,fountains,coffee pots, children's suction cups, etc.
Silicone Product Specification