45/90 Reducer Silicone Hose
| | |
| --- | --- |
| Product | Reducer silicone hose |
| Material | Silicone rubber + Fabric reinforcement |
| Temperature | -60 ° C ~ 260 ° C |
| OEM/ODM | Available |
Reducer Silicone Hose Product Advantage
High-temperature resistance
High-quality product
Superior thermal properties
Excellent resistance to a range of chemicals
Highly durable
Reliable
Wide range of diameters is available
Wide functioning temperature range
Easy to cut to size
Electrochemical degradation resistance
UV and ozone resistance
China 45/90 Reducer Silicone Hose Manufacturer
The company can supply a range of silicone hoses, and rubber hoses 、Reducer Silicone Hose products that provide superior durability and premium quality, along with other radiator hoses. We can supply different sizes from 6mm to 152mm inner diameter, which ensures that you always get the perfect product for your specific requirements, Our silicone hoses feature specially made 3-5 layers polyester reinforced silicone. The material has been engineered to provide excellent sealing and thermal insulation.
Ordinary silicone is not oil resistant, but fluorosilicone with its unique properties provides resistance to many fuels, oils, and solvents, including gasoline.
(If you need oil resistant silicone tube, please contact our technical staff)

China 45/90 Silicone Reducer Coupler Production Process
1. SHAPING
First, Install the correct mold, Put the prepared material into the mold, according to the number of layers required by the customer, and make the same cycles.
2. WRAPPING
The winding process involves wrapping tape around each hose to ensure that the hose is fully covered. This wrapping gives the hose a shiny finish.
3. VULCANISED
All of our silicone tubes are placed in the vulcanization box for high-temperature vulcanization, vulcanization is completed after cooling, and the silicone tube will be removed from the mold
4. TRIMMING
Each hose end is affixed to a lathe, at high speed using a sharp blade each hose is then trimmed to give a sharp clean finish.
After cutting can see clearly how many inner layers.
5. Detection
We also have 3D detection tools, it is more precise. Every hose is handcrafted, checked, and rejected if there is a defect or incorrect build of any kind detected by our quality control team.
6. THE FINISHED PRODUCT
High Gloss, High-Quality Performance Silicone Hoses Manufactured, Our products adhere to the strict product quality standards of ISO 9001 and IATF 16949.
We are Silicone Hose Specialists, we offer unrivaled quality and service. Built to the highest specifications, with strict quality controls our automotive hoses are extremely reliable.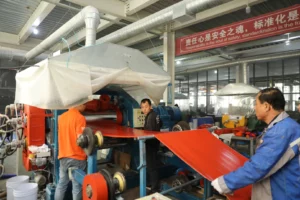 Reducer Silicone Hose Product Application
silicone hose Basic replacement, Custom Turbo, Supercharger charge piping set up, custom compressor, Inlet for turbocharged and supercharged cars, vehicles, boats, etc.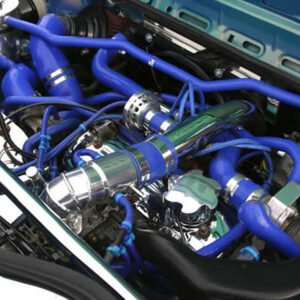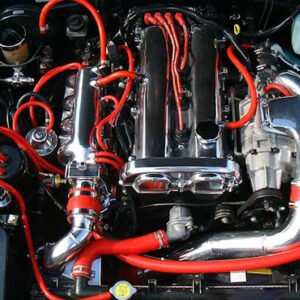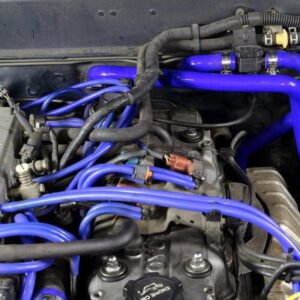 Silicone Product Specification
FAQ
Q: Are You a Trading Company Or Factory?
A: We Are Factory and Trading Company Located in Hebei Province, the North of China.
Q: What's the MOQ?
A: Usually, Our MOQ Is 500m. Depends on Different Models. Or If Some Items Are in Stock, less Quantity Can Be Accepted, too. Pls
Feel Free to Contact Us for Checking.
Q: What's the Delivery Time?
A: Usually, It's 15 days to 20 days. Please Confirm With us before Ordering.
Q: Can you produce customized goods?
A: Yes, the size, diameter, and length can be produced as per the client's requirements.
Q: Can you print words on products as per the client's requirement?
A: Yes, make the label according to your exact requirement
Q: Do you accept OEM?
A: Yes, OEM is available.
Q: How can you guarantee the quality or any warranty?
A: If have any quality problems during use, all the products can be returned or according to the consumer's requests.
Any More Questions Please Feel Free to Contact Us. Thank You.