90 degree rubber vacuum elbow
| | |
| --- | --- |
| Brand | Kinglin |
| Material | Rubber |
| Item Dimensions LxWxH | 5.49 x 1.76 x 2.01 inches |
| Item Weight | 0.02 Pounds |
90 degree rubber vacuum elbow-improved airflow efficiency
The 90 degree rubber vacuum elbow emerges as a versatile and valuable component in various industrial settings. Its ability to streamline airflow, accommodate spatial limitations, and provide reliable connections.
Contributes to optimizing system performance and reducing maintenance challenges. As industries continue to seek efficient solutions, this rubber elbow stands as a testament to innovation and adaptability in the realm of industrial components.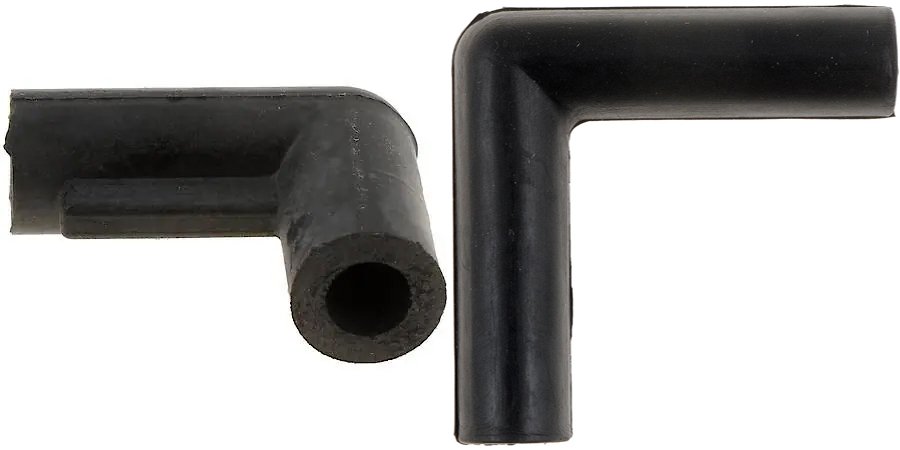 About this item
Product Type: Auto Part
Item Package Weight:0.017 Kilograms
Item Package Dimension:3.81 cm L X7.62 cm W X13.97 cm H
Country Of Origin: China
Specification
Product
elbow silicone hose
Material
Silicone rubber + Fabric reinforcement
Reinforcement
Polyester cloth or Aramid cloth
Temperature
-60 ° C ~ 260 ° C
Colors
transparent, white, black, red, yellow, green (can also be required to produce)
Pressure
0.3Mpa~1.2Mpa
Shape
Straight hose
45/90/135/180-degree elbow hose
hump hose
reducer hose
silicone hose kits
L/Y/S/Z shape or any customized shape
Inner Diameter
6mm ~ 152mm or according to the customer's requirement
OEM/ODM
Available
Antibiosis and anti-corrosion property
good
Hardness
35~80 shore A
Some comments on these products
If you need to take air, water, or other substances in the process of flowing and force them to change direction by 90°. This product can be easily achieved. A special small tube for all your right angle needs.
Using it to replace the vacuum elbow on the Volvo intake manifold and the fit was perfect. Couldn't ask for anything better than a cheap universal elbow. Seems to resist heat and oil pretty well too.
The quality of the product is very good, the customized service can meet the needs, the overall cost performance is very high, and the ordering experience is very good!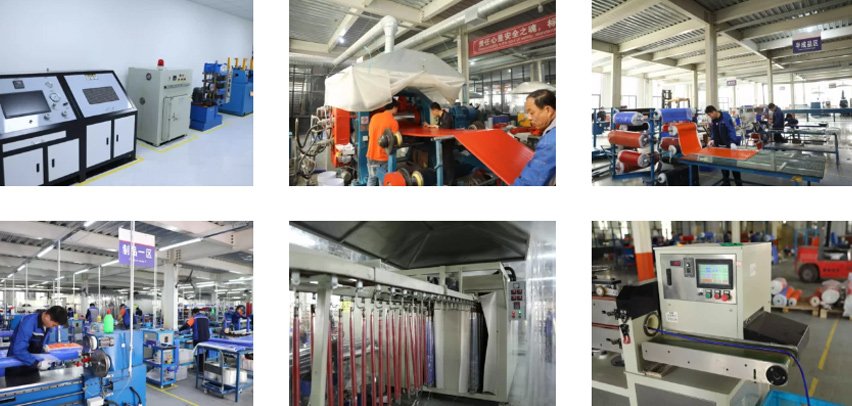 Brand strength introduction
Kinglin's product portfolio encompasses an array of silicone hoses tailored to diverse applications. From automotive and aerospace to medical and industrial sectors, Kinglin's hoses cater to a wide range of industries. Their hoses are engineered to withstand extreme temperatures, pressure variations, and challenging operating conditions, making them an ideal choice for critical applications.
Recognizing that each industry has specific requirements, Kinglin offers customization options for silicone hoses. Their engineering team collaborates closely with clients to develop hoses that meet precise specifications, ensuring optimal performance in even the most demanding environments. This personalized approach sets Kinglin apart as a partner committed to providing tailored solutions.