| | |
| --- | --- |
| Product | Silicone Hose |
| Material | Silicone rubber + Fabric reinforcement |
| Working Temperatures | -60 ° C ~ 260 ° C |
| OEM/ODM | Available |
kinglin is a professional manufacturer of 3 Inch Silicone Hose, with more than ten years of experience in production and export, our products are widely used in the automotive industry, chemical industry, heavy industry, railway industry, food machinery, and medical equipment industry, the products are high-quality raw materials, handmade by workers, Quality Assurance, Wholesaler Price, Support OEM/ODM.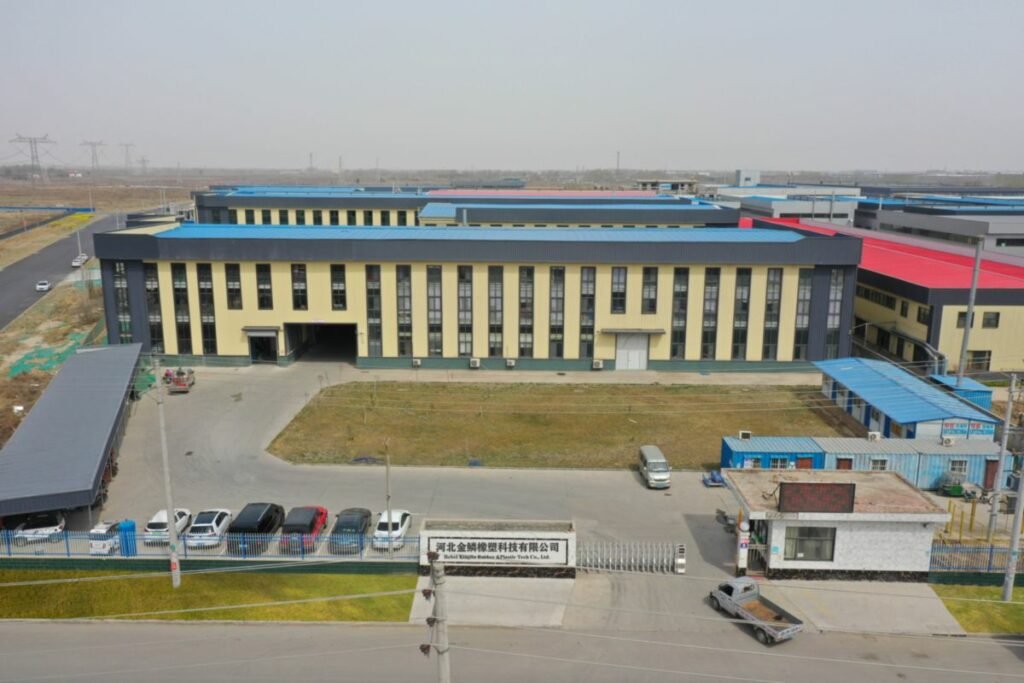 3-inch silicone hoses are made from high-quality silicone material. They are made for high temperature and high boost application, and they can withstand temperatures from -65F up to 500F degrees Fahrenheit. The thickness of these 3Ply Nylon reinforced silicone hoses is 4mm. their working pressure is up to 80 PSI and burst pressure is up to 245 PSI. These hoses are universal applications for connecting turbo piping or intake piping.
1. Acid resistance.
2. Insulation.
3. Environment.
4. Soft but no depformation.
5. Soft, elasticity.
Product Specification:
3 Inch Silicone Hose Features:
(1)the range of continuous use temperature: -60 ° C ~ 260 ° C;
(2)soft, arc-resistant, corona-resistant;
(3) can be customized according to customer requirements of various specifications.
(4)harmless non-toxic tasteless
(5)high pressure, environmental protection
Standard color:
Black, red, blue, white, gray, green, transparent (other colors can be produced as required)
3 Inch Silicone Hose Product Application:
1. Heating and Cooling Systems
2. CAC Charge-Air-Cooler (Hot & Cold side)
3. Turbo Charger Systems & Custom Compressor,
4.Intercooler or Intake & Inlet Piping for turbo/Superchargers. etc.