| | |
| --- | --- |
| Product | Silicone Hose Kits |
| Material | Silicone rubber + Fabric reinforcement |
| Working Temperatures | -60 ° C ~ 260 ° C |
| OEM/ODM | Available |
Top air intake silicone hose supplier, a factory specialized in manufacturing custom silicone hose for more than 10 years, wholesale custom silicone hose, air intake silicone hose,truck silicone hose, extrusion silicone hose, custom air intake silicone hose, and food-grade silicone tubes, rubber hose ,if you are interested in our products, please contact me for quotations and free samples
Company Profile:
Hebei Kinglin Rubber & Plastic Tech Co., Ltd located in Qinghe County Hebei province, is one of the leading factories of rubber products in the local market, Our silicone hoses, rubber hose, and rubber seal is widely used in modification vehicles, commercial cars, trucks, military vehicles, industry and agricultural machines.
High Gloss, High-Quality Performance Silicone Hoses Manufactured, Our products adhere to the strict product quality standards of ISO 9001 and IATF 16949.
We are Silicone Hose Specialists and offer unrivaled quality and service. Built to the highest specifications, with strict quality controls our automotive hoses are extremely reliable.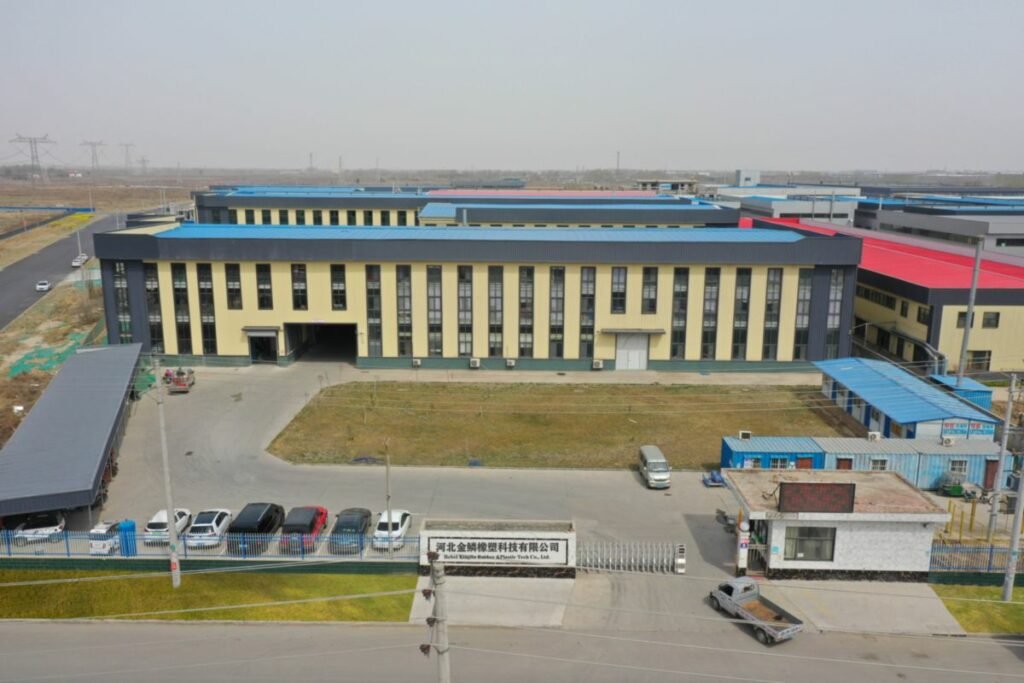 air intake silicone hose Features:
(1)the range of continuous use temperature: -60 ° C ~ 280 ° C;
(2)soft, arc-resistant, corona-resistant;
(3) can be customized according to customer requirements of various specifications.
(4)harmless non-toxic tasteless
(5)high pressure, environmental protection
Standard color:Black, red, blue, white, gray, green, transparent (other colors can be produced as required)
Our advantages are as below :
1.10years experience in producing silicone hose.
2.8 years OEM.OEM service.
3. Factory price.
4. Lead time fast. (most important )
5. Quality ensured.
Our product advantages are as below :
1. custom Logo service.
2. Custom size. ( ID, layer, thickness, length )
3. All colors are available.
4. Strict selection of high-quality raw materials, and product quality assurance. Realize 3D printing inspection tooling
5.The product has passed IATF16949, ISO14001:2015 quality inspection and certification
Product Specification: