Porcelana 4 Proveedor de mangueras de silicona en pulgadas
Silicone is not an electrical conductor.
Silicone resists damage from chemical corrosion.
Silicone doesn't degrade under ozone and UV light.
Porcelana 4 Manguera de silicona en pulgadas
Common uses of

4 manguera de silicona pulgadas

include transferring water

,

pneumatically conveying solids

,

draining fluids

,

and circulating air

,

steam

,

and gases through industrial processes

. (

Contact me for free samples

)

The

4

inch inner diameter provides a large bore for transferring fluids and gases at higher flow rates

,

like water

,

air

,

steam

, y más.

The large bore minimizes friction losses during flow

.

These hoses are commonly used in various industrial and automotive applications due to their high temperature resistance

, flexibilidad, y durabilidad.

Such as in the automotive and aerospace industries

.

They are also used in applications where flexibility and durability are important

,

such as in the food and beverage industry

,

medical equipment

,

and the construction industry

.

When selecting a

4 manguera de silicona pulgadas,

it's important to consider factors such as the temperature and pressure requirements of your application

,

as well as any other specific features or requirements that you may have

.

This can help you to choose the right type of silicone hose that will meet your needs and provide reliable performance over time

.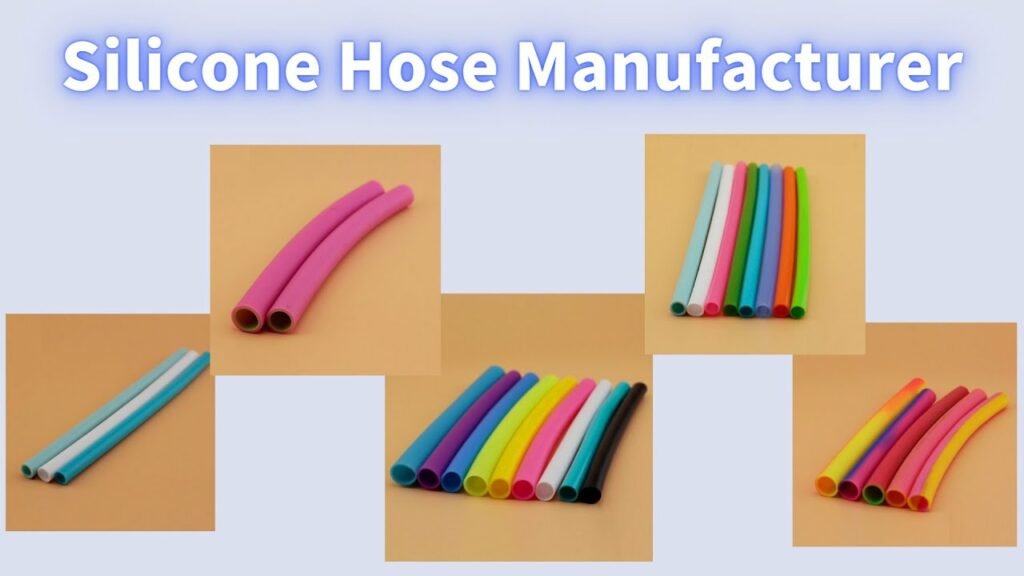 Intercooler Silicone Hose Application
We carry a wide range of hoses for European trucks, American trucks, Japanese trucks, and construction machines like Volvo, Scania, Man, Benz, DAF, Ford, Renault, Kamaz, Maz, Gaz, Hino, International, Mack, Freightliner, etcétera. the following table is our product model reference if you do not find the model you need, please contact us.
Intercooler silicone hoses are commonly used in automotive applications to connect the turbocharger to the intercooler and the intercooler to the intake manifold. These hoses are an important component of the engine's air intake system, as they help to regulate the flow of air and reduce the temperature of the intake air.
Intercooler silicone hoses are typically made from high-quality silicone material that is resistant to high temperatures, presión, and wear and tear. This makes them well-suited for use in the demanding conditions of an engine bay.
In addition to their high temperature resistance, intercooler silicone hoses are also valued for their flexibility and durability. They are able to withstand the vibrations and movement of the engine, as well as the stresses of repeated heating and cooling cycles.
Overall, intercooler silicone hoses play an important role in the performance and reliability of an automotive engine and are an essential component of the air intake system. They are designed to provide reliable and durable performance, even under demanding conditions.
Silicone Product Specification
Why Choose China

4 Proveedor de mangueras de silicona en pulgadas
Con más que 10

years of production experience

,

the plant area is

36,000

square meters

,

the number of employees is more than

160,

and the monthly production capacity exceeds

400,000 piezas,

and all these can make sure a stable delivery time

.

Professional product design and development team

, apoyo OEM/ODM,

and the use of CAD

, CATIA,

UG

,

and other professional software can meet the individual needs of customers

.

Our factory supports the free development of new products

,

and free samples are possible to check the quality

.

The ERP production management system makes secondary purchases more convenient

.

High-quality raw materials

,

carefully selected brand silicone suppliers

,

and product quality is guaranteed

. 3

D printing inspection tooling makes inspection more accurate

. Al mismo tiempo, el período de garantía del producto es de un año.

The product has passed the IATF16949

, YO ASI 9001:2015 inspección y certificación de calidad.

The market coverage is wide

,

the products are exported to more than

70

countries and regions around the world

,

and the number of stable cooperative customers has reached more than

230.

In

2021,

compared with

2020,

The growth of foreign trade increased by

70%

year-on-year

.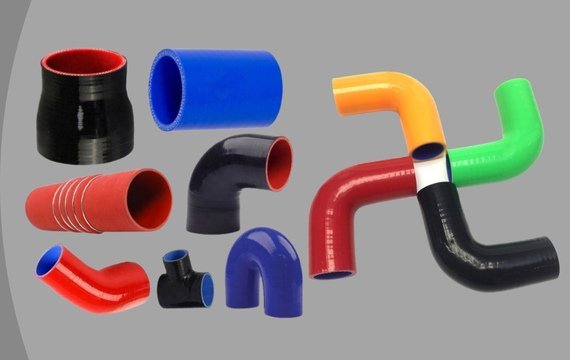 Our Brand Strength Introduction
In general, a strong brand in the silicone hose manufacturing industry is built on a foundation of quality, fiabilidad, and customer service. Manufacturers that use high-quality materials, have rigorous quality control processes, and offer a wide range of product options are more likely to build a strong reputation in the industry.
Además, manufacturers that can provide customized solutions to meet their customers' specific needs are often highly regarded in the industry. This requires a deep understanding of the applications and industries that their customers operate in, as well as the ability to produce hoses that meet specific performance requirements.
Finally, strong brands in the silicone hose manufacturing industry are often characterized by their ability to provide excellent customer service and support. This includes timely and responsive communication, fast turnaround times, and a willingness to work closely with customers to solve problems and address concerns. Overall, the key to building a strong brand in the silicone hose manufacturing industry is to prioritize quality, fiabilidad, and customer service, and to establish a reputation for excellence in these areas.